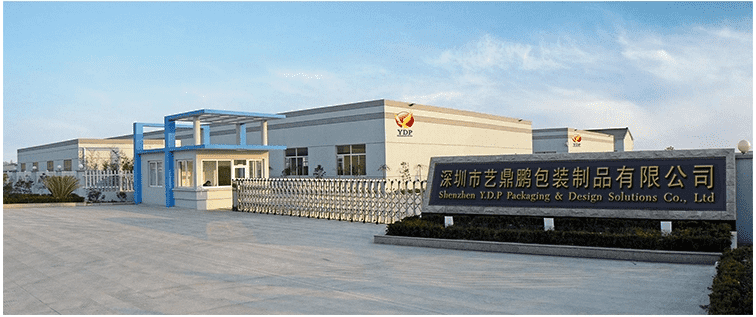 Shenzhen Yi Ding Peng Packaging Design Co.,Ltd. was founded in 2005, which is a professional manufacturer integrating research and development, design, production and sales of gift boxes. We focus on providing exquisite packaging and full set of design solution for the well-known brands of wine, gifts, etc.
With many years of development, we have established an experienced manufacturing base and equipment with more than 100 workers that brightens our scientific production line and the highly concentrated production mechanisms.
In addition, we have set up the independent R&D Department, Technology Department, Production Department, Sales Department, QC Department, After-sale Service Department and Financial Department, etc, and the coordination between various departments, regular meetings and training ensure the company's benign operation.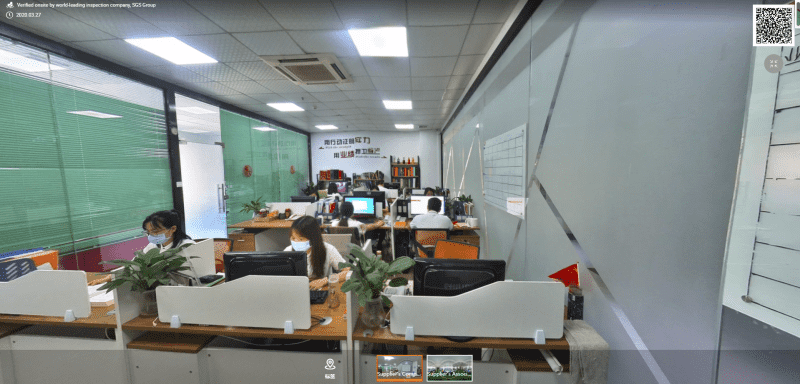 Our company and manufacturing base are located in the convenient port city of Shenzhen, the superior geographical conditions and the unique advantages of the company offers us the ability to guarantee the delivery time to the greatest extent. Our excellent reputation has led to long-term cooperation with well-known brands such as BAIYUNBIAN, HANSEN, CASTEL, DYNASTY, GREATWALL, FENJIU GROUP etc.
Currently, our main products are exported to countries and regions of Southeast Asia, Europe, America, etc. Consequently the export market and our sales have increased year by year. We emphasis on personnal training and technological innovation, from that, we have cultivated a strong R&D team and design team since the establishment of our company, and our products have been highly recognized by people in the circle.
We welcome long-term cooperation with us and let's us work to achieve a win-win business relationship.